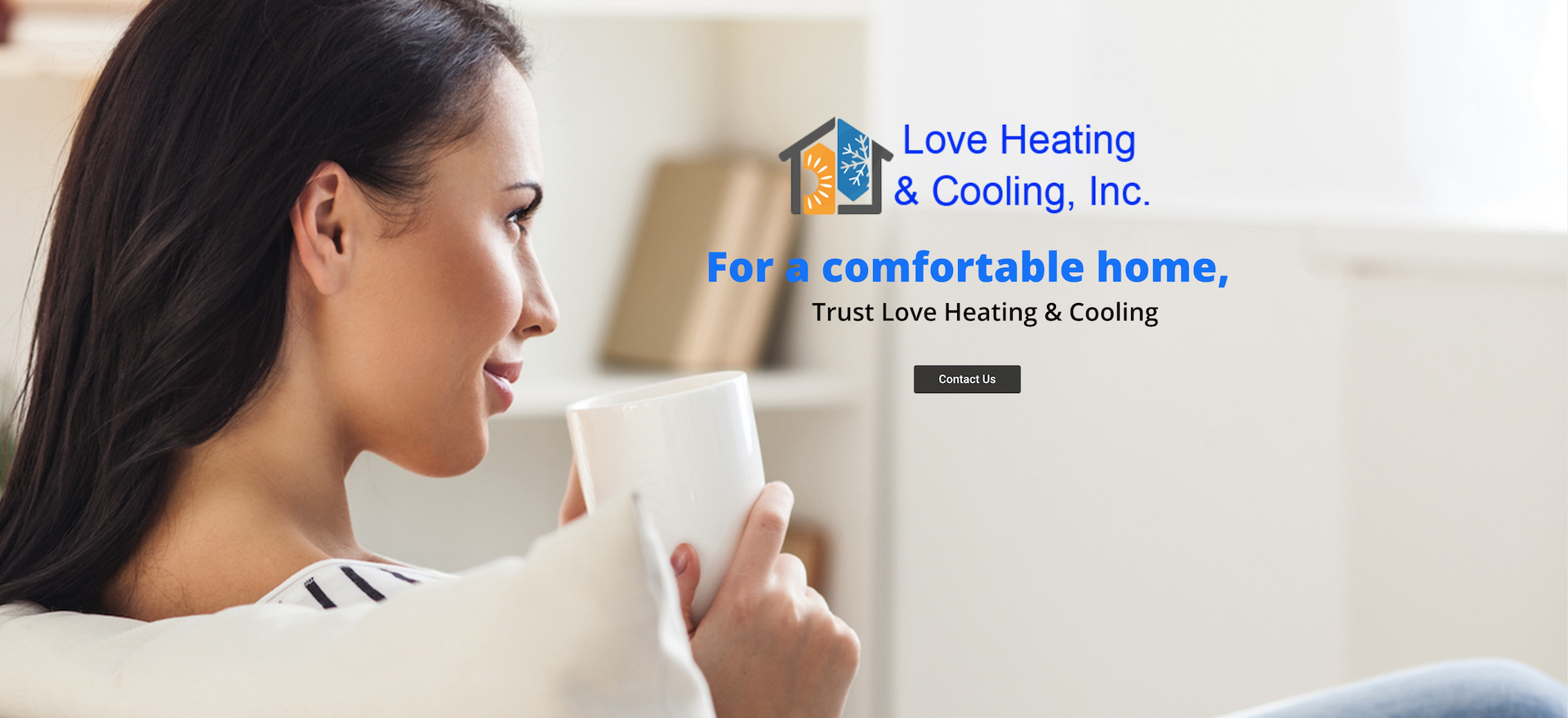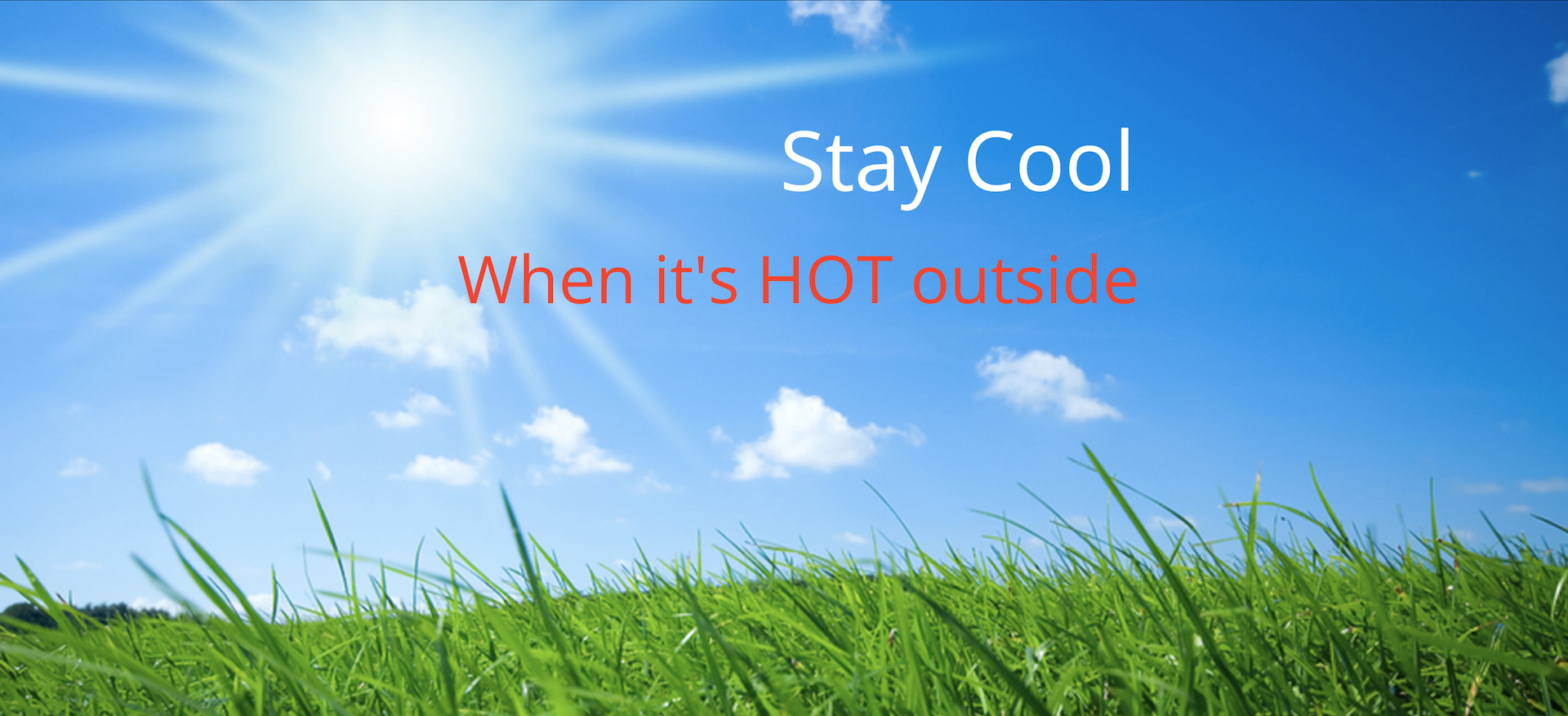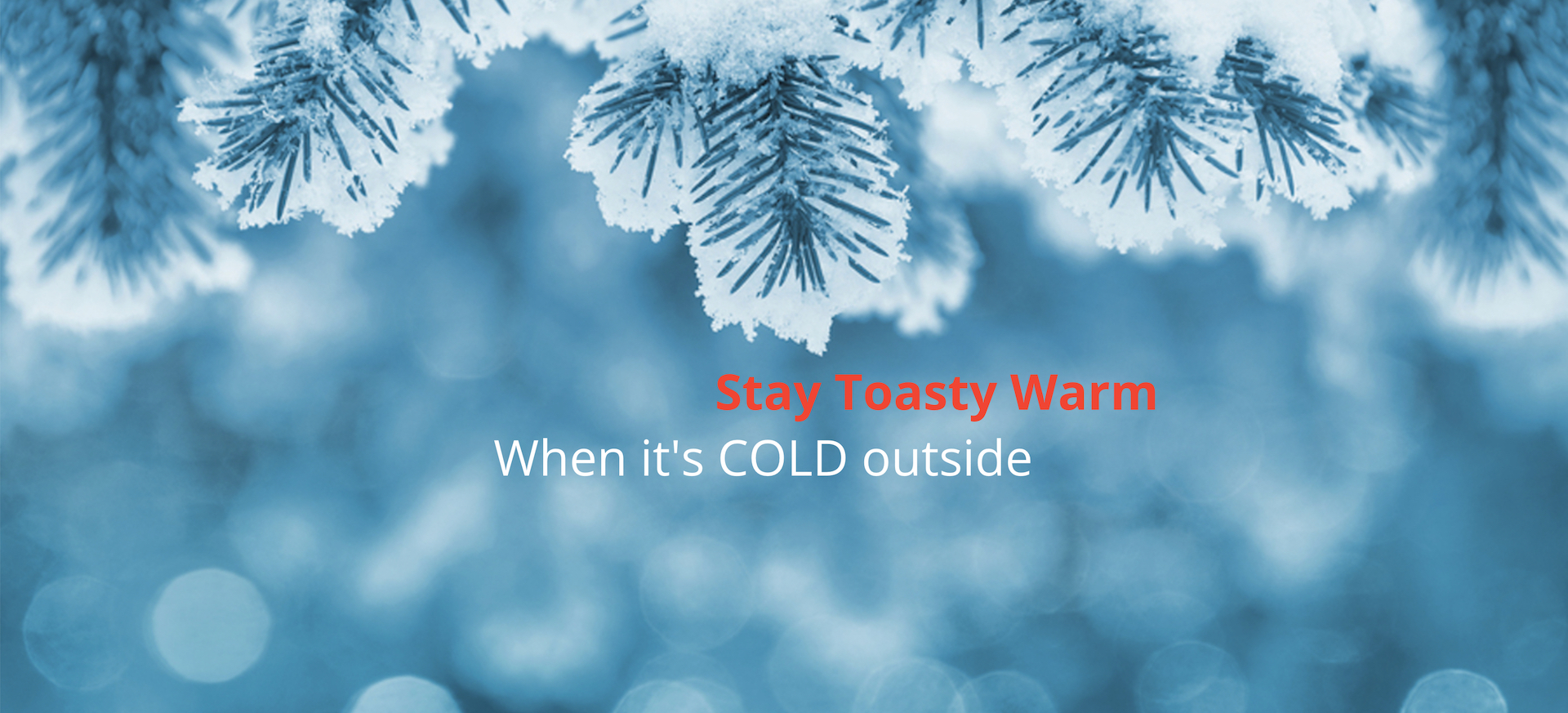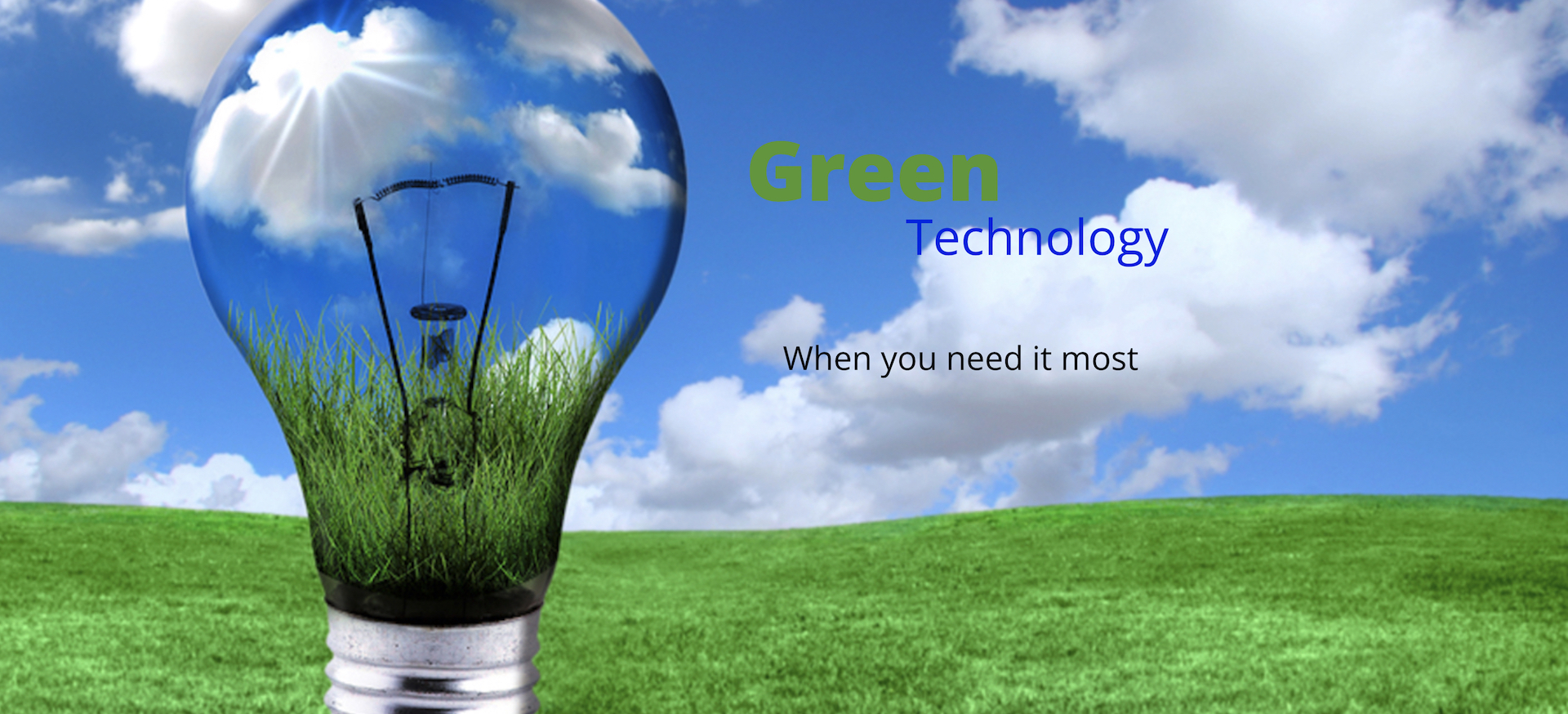 Do you have Air Conditioning or Heating Issues?
Call your Rheem Dealer Today
We appreciate your visit to our web site. At Love Heating and Cooling, your local Rheem Dealer, your home and business comfort is our top priority. We value the opportunity to provide you:
Prompt Service on all brands
Professional work
Easy-to-understand Proposals
Fair, honest pricing of our products and services
Replacement, repair, and service options
Recommend award-winning Rheem products
We service all brands of air conditioning and heating equipment. But we primarily recommend industry award-winning Rheem Comfort Systems for your home or business. We are a contractor for heating & air conditioning. Please take the virtual tour of the entire Rheem product line and see for yourself why Rheem Air Conditioning and Heating Products are the best.
You can schedule an appointment by calling us or by filling out the contact us request page above. Thanks again for visiting!

Love Heating & Cooling is your Local Rheem Pro Partner
Rheem Pro Partner consists of highly trained HVAC professionals who are licensed, professional and courteous. We offer services ranging from furnace repair to air conditioner maintenance – and everything in between. A Rheem Pro Partner is dedicated to always providing exceptional service and workmanship. Every member of a Rheem Pro Partner strives for complete customer satisfaction with every job.
Click Below to view a larger map to our location…
Products
Furnaces, Air Conditioners, Water Heaters, Thermostats, Mini Splits, Heat Pumps, Air Cleaners, Humidifiers, Garage Heaters
Areas Serviced
New Castle and surrounding areas